Microneedling device one-stop solutions
Microneedling device one-stop solutions
MOOKARDILANE is a professional and experienced manufacturer in the medical and comestic microneedlingindustry,
provides Microneedling Device One-stop Solutions, offers Sample Order, Small MOQ, OEM, ODM,Wholesale, Agent service.
Start your business with MOOKARDILANE, now!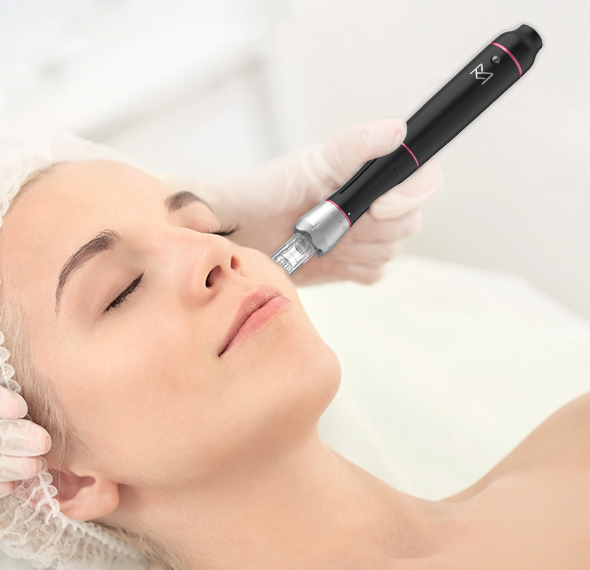 Famous Successful Case
MOOKARDILANE is the top famous brand in the auto medical micro
needling beauty tool industry of the global market. Her practical design
and user experience always wons super nice praise from global clients.
And now, MOOKARDILANE's fans keep increasing year by year from all
over the world.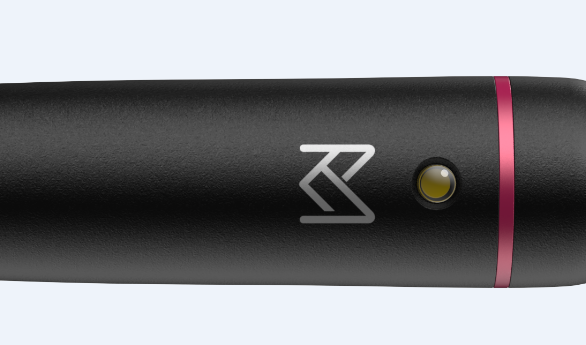 OEM service

| MOOKARDILANE
MOOKARDILANE has appearance patents and product invention patents
of microneedle series products, and can authorize you to use them legally.
Help you quickly establish your brand and market development.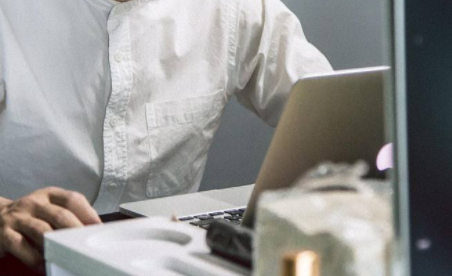 ODM service

| MOOKARDILANE
MOOKARDILANE has more than 15 years experience in the
medical micro needling beauty skincare device industry. Our
R&D team can develop the professional micro-needling device
by your requirement, new idea, sample
and design drawing etc.